---
Grant money is available for a number of children.   Contact us for more information.
---
Information About China Adoptions
With China Adoptions, there are no accurate statistics on how many children with special needs are waiting.  But because of the large population of China, coupled with the difficulty of caring for a disabled child, biological parents often time abandon disabled children.  These abandoned children are picked up by the police and placed into orphanages.   Boys and girls with special needs are available and all of these children desperately need a family to care for them.  Often times the child's special need is minor or correctable, although there are some with profound disabilities.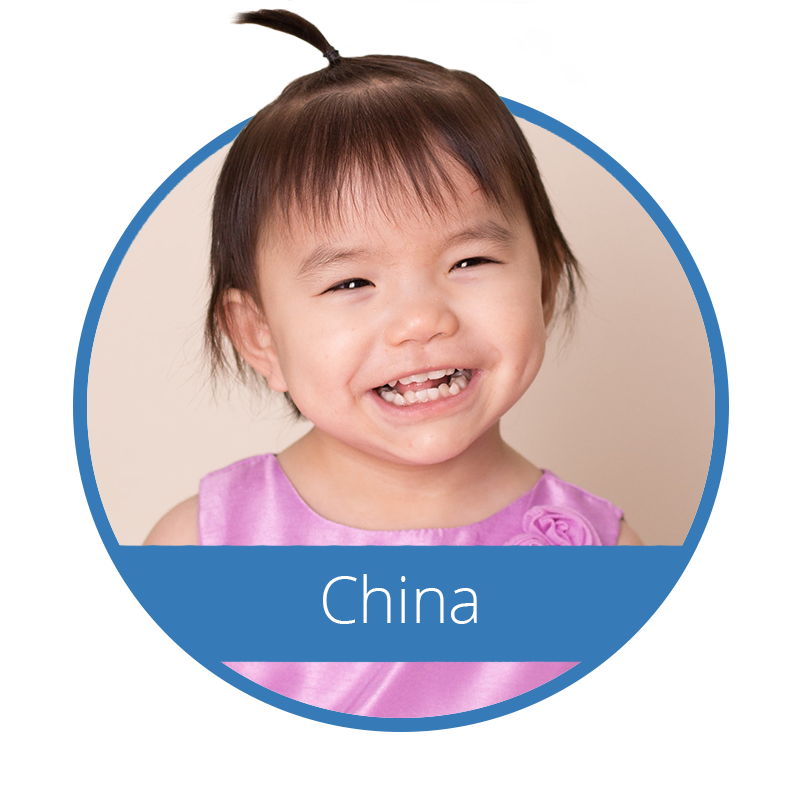 Learn About Getting Started