---
Now accepting applications for the adoption of older children and siblings from Bulgaria.  Grants may be available.  For more information contact [email protected] 
Thank you for your interest in Wasatch International Adoption Agency
We specialize in both domestic and international adoption programs and child assistance programs. We have helped place thousands of children with families across the United States and with U.S. families living abroad. There is no end to the children who are waiting for a home and our motto, A Child's Way Home, reflects our desire to find adoptive homes for children living around the world.
WIA offers the following adoption programs:
Wasatch International Adoption Agency is Hague accredited by the Council on Accreditation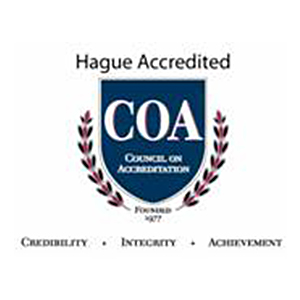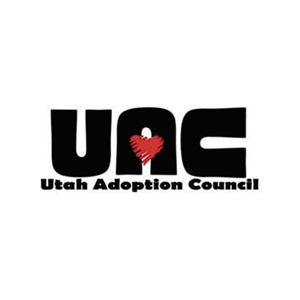 **Note: Upon request, WIA will disclose the following: Service policy Contracts, the number of adoption placements per year for the prior 3 calendar years, the number of placements that remain intact, the number of families who apply to adopt each year, and the number of waiting children eligible for adoption. To obtain this information please call our office.